I became familiar with Benjamin Law several years ago when he was writing for
Frankie
magazine. Hilarious stuff. I haven't properly read his work again until now, though of course I see him on Twitter.
Gaysia: Adventures in the Queer East
is a fantastic country-by-country look at the main issues affecting LBGT people throught Asia. Law talks to moneyboys in Bali, beauty pageant contestants in Thailand and "invisible" gays and lesbians in Japan and China. The interviews and commentary are amusing as well as illuminating, while some are downright angry-making, especially the ones with religious and spiritual zealots who claim to be able to cure homosexuality. The pathos Law feels for those who are unable to embrace who they are due to cultural and political pressures is palpable. A fascinating book about some of our closest neighbours. Highly recommended.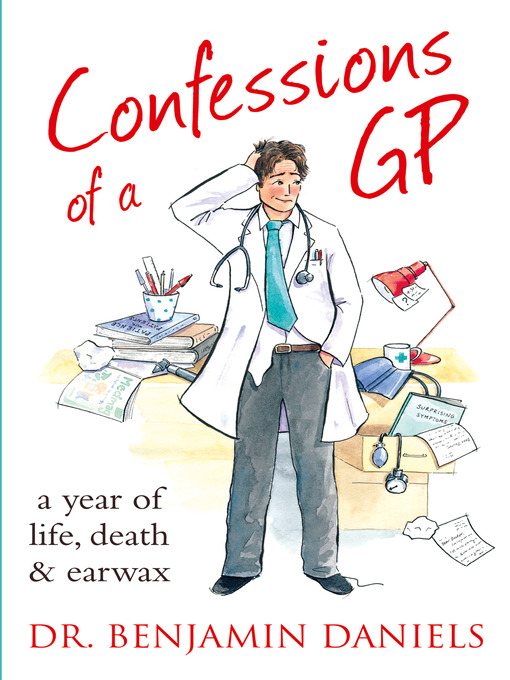 Confessions of a GP
is a vignette-style memoir that's part reminiscing about memorable (kinky, unusual, sad) patients, part musing on the NHS and part exploration of what it really means to be a doctor. It's a quick, amusing read. My favourite parts were the insiders view of the NHS, the things patients demand and do that cost the NHS thousands of pounds per year. Thank goodness the NHS, and heath care countries like Australia, is free, but Daniels has identified places where changes could be made to prevent monumental wastage. (That makes me sound a bit conservative doesn't it. I hate talking about money.) I picked this up for $1.99 on iBooks. (Oh jaysus there I go again.)