More fabulous reserve items that arrived for me this week! Where oh where will I find the time? For Maria V. Snyder, I'm going to make the time!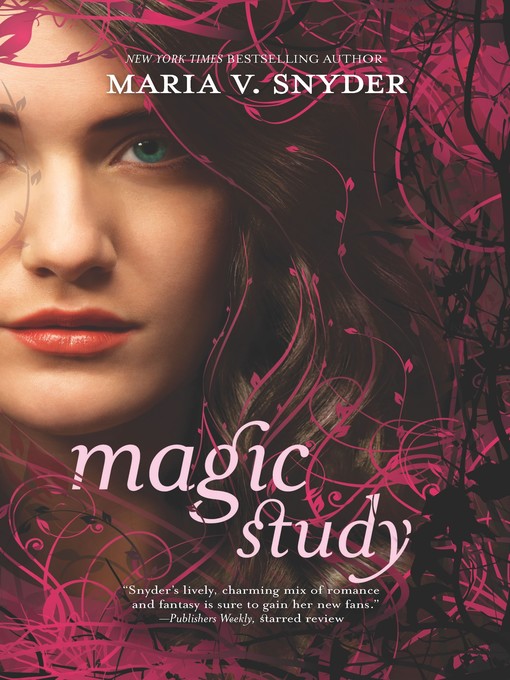 Magic Study
is the sequel to
Poison Study
. Love love loved
Poison Study
(though the romance sub-plot was sadly under par) so can't wait to get stuck into the next one! Have you seen
Poison Study
revamped and appearing on the YA shelves? It's been repackaged for a younger market in Oz.
If I Stay
has been getting rave reviews on blogs and is going to be made into a film shortly (by the director of Twilight), so I thought I'd see what the fuss was about. Tissues at the ready for this one. There's no fantasy or paranormal aspect to this but I like to break out of my comfort zone every now and then.
This ones dystopian. I think. Again, there's lots of hype around. I'm not a fan of reading a novel written in the protagonist's vernacular, but I'll see how I go.
Have I told you how much I love my libraries? I especially love being able to browse the catalogue and order online. I don't actually spend much time IN them these days!
Finally, Dear eBay Gods,
Is it too much to ask that somebody in Australia sell all four copies of Tamora Pierce's Immortals quartet, AND that nobody else notice so I can snatch them up cheaply? I'm strapped for cash here, and other girls keep outbidding me and I can hear them enjoying MY favourite books!
Sincerely,
Rhiannon